Servicing your car
Just like the human body, your vehicle also requires a degree of maintenance allowing it to operate as it was intended to. The correct level of attention and care will ensure that your vehicle will operate at its best between service intervals and prevent potential problems that may occur if the vehicle is subject to neglect and irregular care.
As stated in your vehicle's manual we offer the services listed whether it be a minor service every 5,000km to a major service every 50,000km to keep your vehicle running as it should and also, to retain your warranty should it be valid at the time.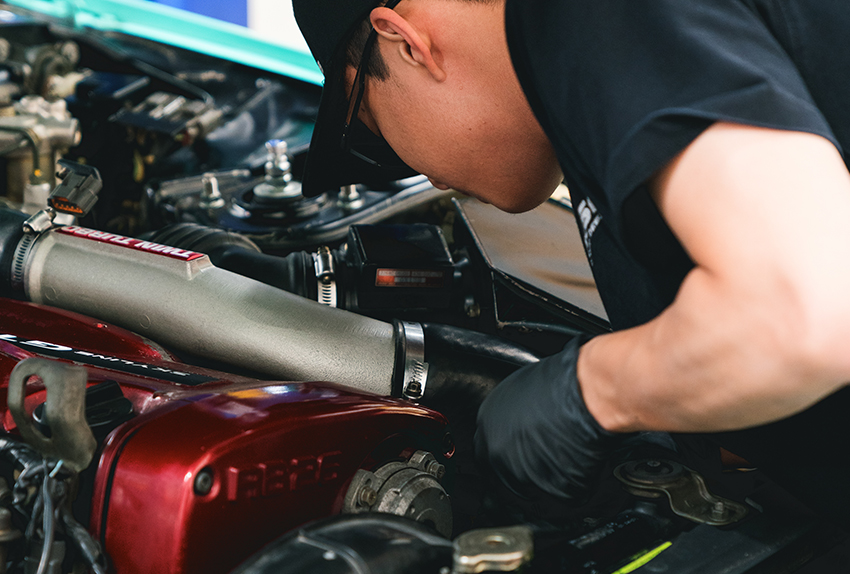 Minor Servicing
From $249.95
Logbook servicing for all vehicles using manufacturer-approved fluids and replacement parts complete with a health check to ensure your car is safe to drive.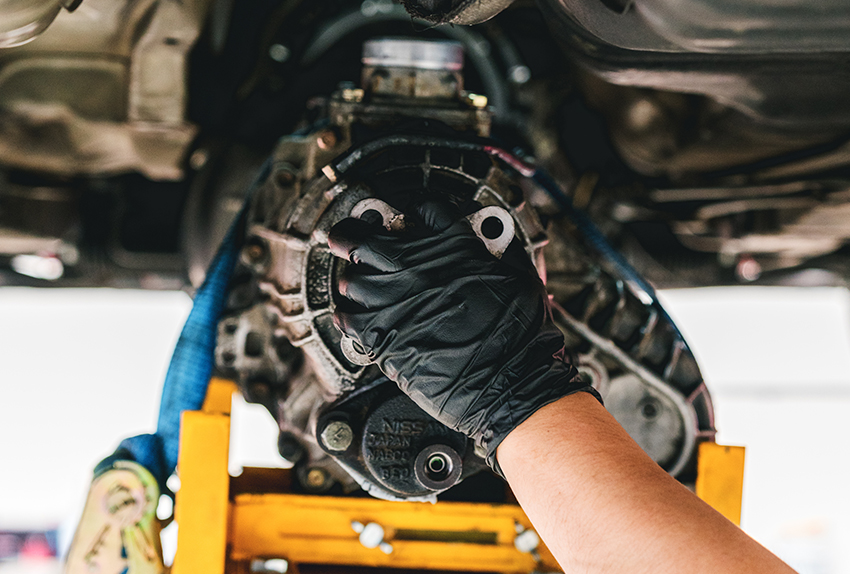 Major Servicing
Vehicle Dependant - Request Quote
Logbook major servicing for all vehicles using only OEM parts to ensure all parts that are replaced are of the same if not better quality ensuring your warranty is retained under all circumstances.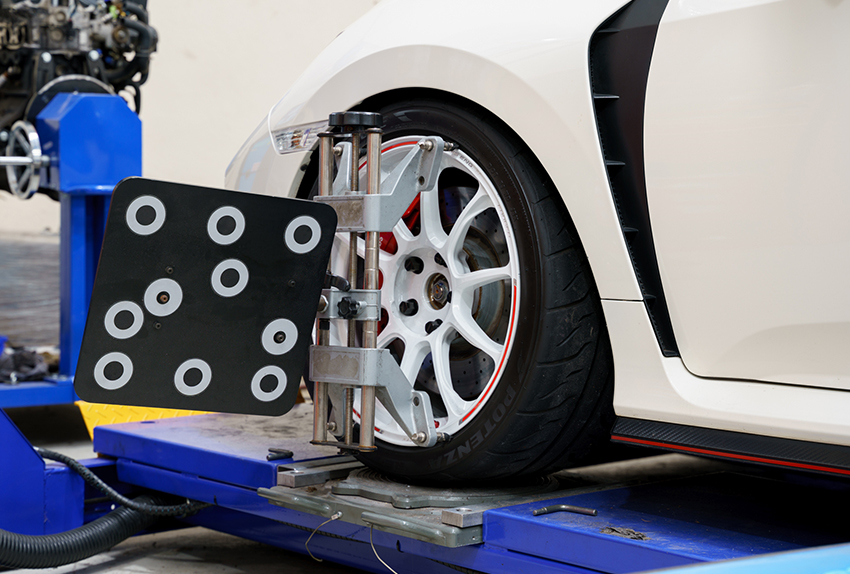 Wheel Alignments
From $120.00
Ensure your vehicle is driving straight and tyres wearing correctly by having an alignment completed on your car. We also cater to vehicles with adjustable suspension components.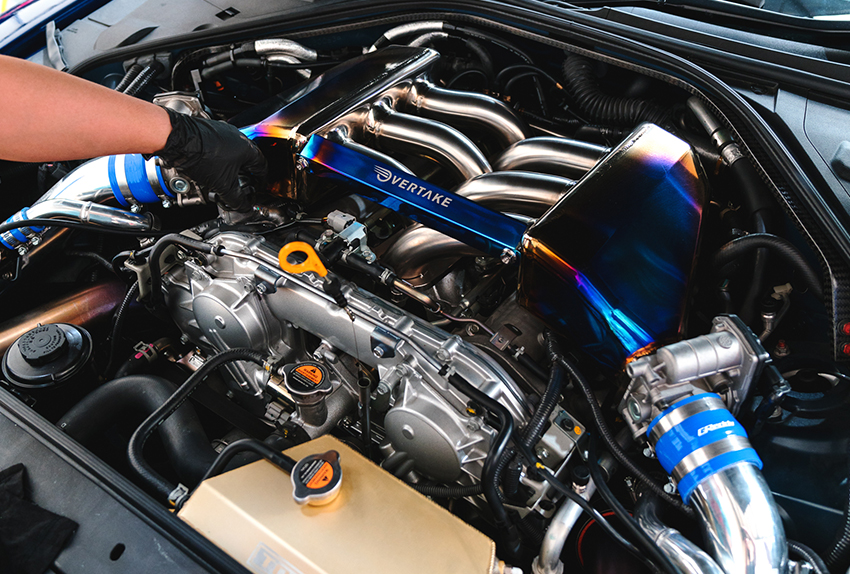 PPI & Diagnostics
From $199.95
Our PPI and Diagnostics will give you that peace of mind you need prior to purchasing your next vehicle. Got an issue you can't quite find? Let us find it!